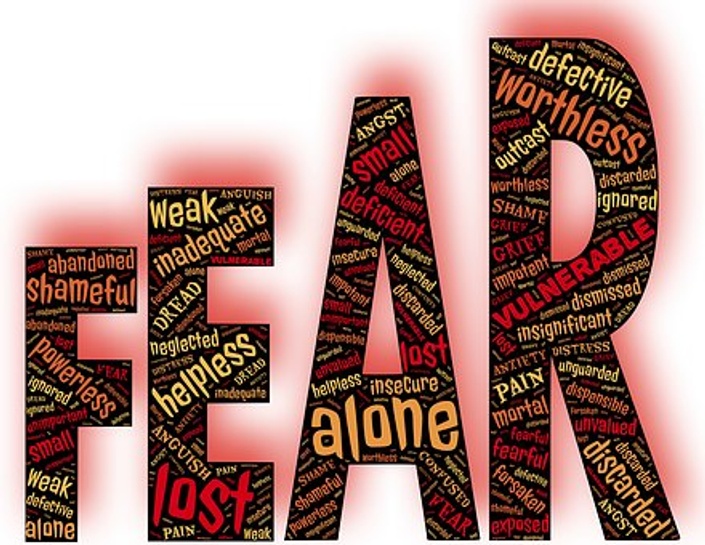 Releasing FEAR: by Sheila
5 different meditations releasing FEAR
Sheila has put together a series of 5 Mp3's where each night for 5 nights you can put your subconscious to work releasing and allowing it to do the work for your while you sleep. We all have fears, some of us will fight against our fears and work toward moving away from our habits. Our habits consist of doing the same thing over and over and wondering why we don't have different results. This series of 5 meditations are to help your subconscious mind release the memories of your fears from the emotions that drive you, if you are not able to go to therapy allow these Mp3's to be the beginning to your healing and knowing that you are marinating in the write messages while you sleep.
Your Instructor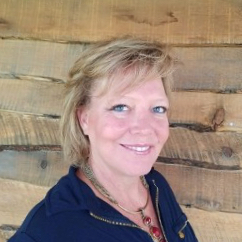 Sheila is one of the creators of HPC, she wanted to create a series of Personal Development workshops that everyone can afford and have easy access to. We want people to begin their journey toward happiness, fulfillment to start learning about their behaviors and how to change them to better their relationships, family and work lives. Change can happen instantly as long as you take ACTION. We have put together a series of learning videos along with exercises and materials to download.
Sheila is a Therapist and an instructor, she is a clinically Certified Hypnotherapist with Power Within Results and co-founder/Instructor for Hypnotherapy Professional College. Sheila feels that now more then ever people are searching for more for their lives, they want to learn and grow but many don't know where to start, we are hoping this site will help people toward their own personal discovery.
Course Curriculum
Fear By Sheila Nielsen
Available in days
days after you enroll