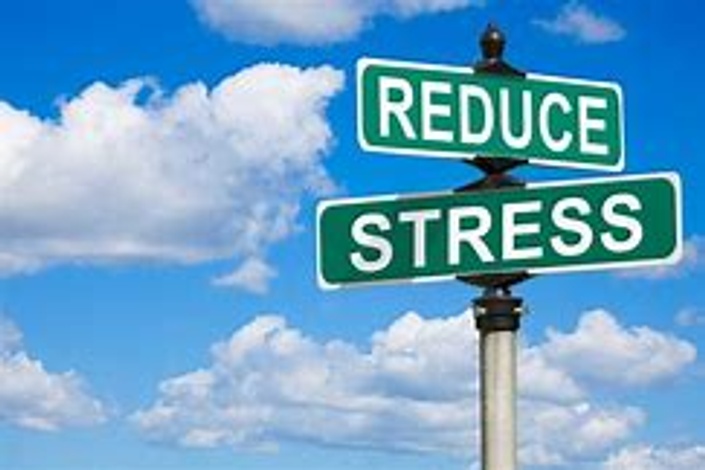 Relaxation Meditation
5 Guided Meditations
We are so busy in our lives today, so much busier than our parent ever were. Our parents didn't in most cases have to have both incomes to support a mortgage and two cars, the cost of living has surpassed what an average family is able to produce. Along with raising our kids the best we can, keeping our jobs, getting our education and still hearing the voices from our self- talk telling us we are still not doing a good enough job that we need to be smarter, work harder, be better parents: Well it can be overwhelming, it has created such anxiety in our worlds that we have a difficult time shutting it down at night when we need to be relaxing and healing our minds and body for the next day. We need to be able to put our body into complete and total relaxation mode, which will help us sleep deeper and heal our bodies while we are sleeping. Many of us do not even know that we don't know how to even breath properly let alone how to put our bodies into a natural state of relaxation. This series is designed to teach your body to breath, find time to be in the present moment and allow your body to relax down if only for 15 minutes a day.
As our Wayne dyer video explains we must shut down the world of worries, disappointments, fears and whatever else we think about during the day, we need to marinate in our happy, peaceful selves for at least our dream state.
Your Instructor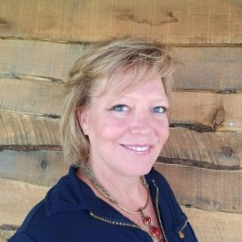 Currently, Sheila is a co-owner of the Hypnotherapy Professional College (HPC) with her partner, Walter. Both are internationally clinically certified hypnotherapists with practices in Kalispell and Eureka, Montana. Together, they have created several personal development workshops, which teach people to let go of their emotional baggage and improve their lives by looking inward. Sheila and Walter also offer workshops to help people become calmer, happier, and more satisfied with their lives, jobs, and families. These very popular personal development workshops are offered on HPC's site as part of its online learning program. Current workshops include, but aren't limited to, the following: Self-Talk and How to Reframe It, Theory of the Mind, Vicious Circle of our Behaviors, Releasing Judgement, and Understanding the 5 Love Languages. They also offer special post-workshop intensive sessions in Austin, Texas.
Sheila wants everyone to be able to access information regardless of their current level of learning. She believes that many people have the interest to learn, but simply do not know where to begin. Keeping that in mind, HPC's program has been designed for everyone, no matter their age or education level. It is a fun, affordable way to shift consciousness and build a foundation of learning for personal and professional development--and beyond!
Course Curriculum
Relaxation by Sheila
Available in days
days after you enroll